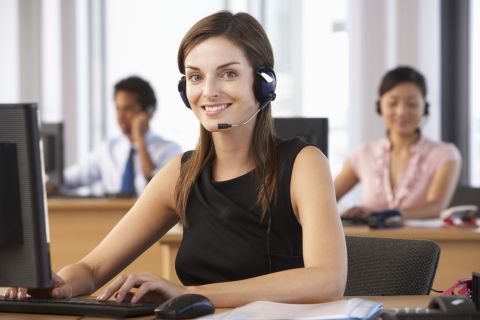 WE CAN
It is a serious responsibility to be a translation company. We, Metafrasi, know that you trust in our hands the future of your business that you want to bring out or in the country, or the security of your future.
Therefore we guarantee the confidentiality of the information that you share with your documents, speed and quality execution of the order but also affordable prices for translation compared to any other translation company in Sofia and in the country. We can do that because 150 language experts that translates to and from 30 languages work for us.
Metafrasi OOD is a company certified under the BDS EN 15038:2006 Standard.
We have a Contract No. 2035 for Certification and Legalization of Documents concluded with the Consular Department of the Ministry of Foreign Affairs.