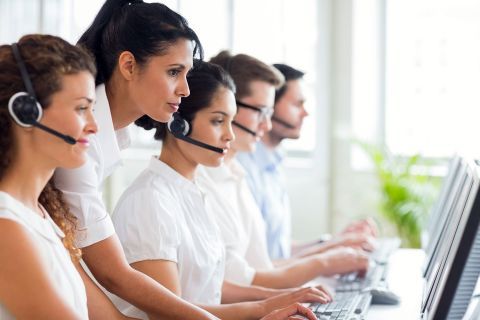 INTERPRETING
Today more and more Western and Easter firms and companies are investing in Bulgaria. However, behind the success of every deal you need good interpreting. Metafrasi can help you with that depending on your needs. Our experts will not only meet, accommodate and accompany the persons and delegations that visit you but they will attend your business meetings, negotiations, seminars and conferences, a visit to a notary public, etc., if needed. According to their specifics, the interpretation services are divided into:
Accompanyin - establishing communication between two parties depending on the personal needs of the client. Assistance with shopping, arranging hotel accommodation, etc.
Consecutive – a type if interpreting where the speaker slows down his/her speech. Most often it is used during negotiations, business and informal meetings.
Simultaneou - a type of real-type interpreting with no waiting. The equipment necessary for it is: a cabin, mobile and stationary microphones. It is used during conferences, seminars, symposia and similar events. It takes two alternating interpreters.
The interpreters are hired for minimum one hour and the topic, the duration and type of the meeting should be announced in advance once they are specified.